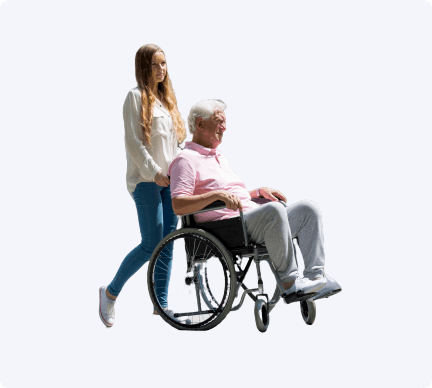 Health Plans
Right from Medicaid and Medicare plans and benefits, we work with the payers the create an affordable non-emergency medical transportation solution. This focusses on the social as well as medical needs of the patients to yield better outcomes and easier access to medical facilities.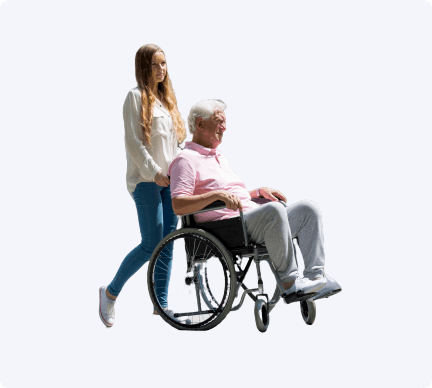 Healthcare Providers
Every healthcare provider looks for better care and satisfaction for its patients. Besides, with better patient care comes more popularity of your healthcare center. Thus, we aim to create an enterprise transportation program to provide primary care to patients, along with the treatment of chronic illnesses and drop off home safely after the procedure.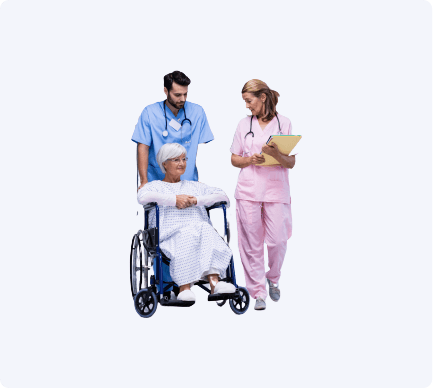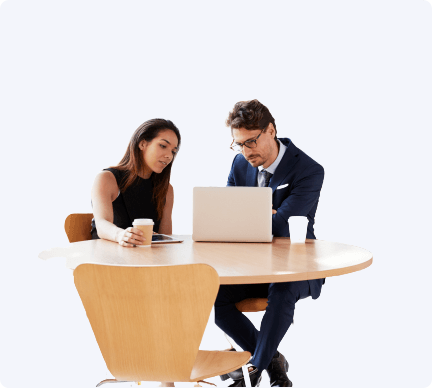 NEMT Brokers
An ideal NEMT broker model signifies proper information exchange and coordination between broker and clients, broker and provider, or provider and client. Hence, a broker plays a key role in taking the solution from the providers to the buyers.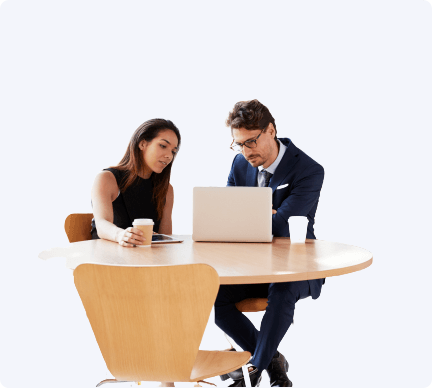 Transport Providers
Transportation providers are constantly looking for ways to expand their business in different sectors, and healthcare is an obvious choice to bank upon. Integration with a NEMT dispatch system to automate your services and providing aids to non-emergency medical patients is the key motive behind investing in the healthcare transportation industry.